FLORIDA CITY
SPEEDWAY

Photos and articles from the collection of a real lead-foot

Ron Wynn

Fearless and determined. That is Ron Wynn! He is an ex-yankee who began his racing career in Conetticut and Indiana, where he drove Midgets and Sprint cars.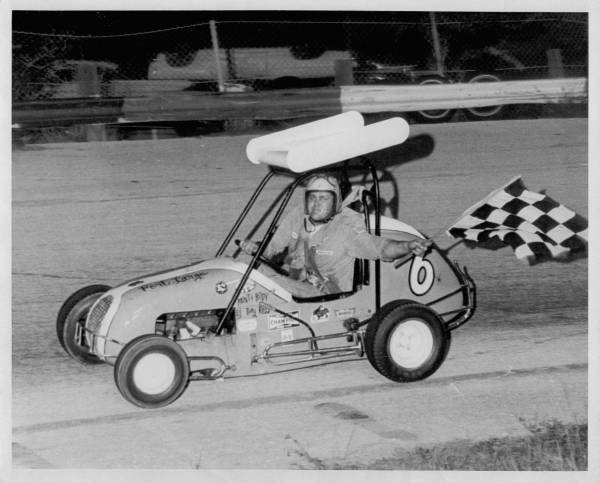 Ron ran TQ's and modified minis up until 1975 or so. Here he carries the stick in a car he had just bought from Gene Barfield.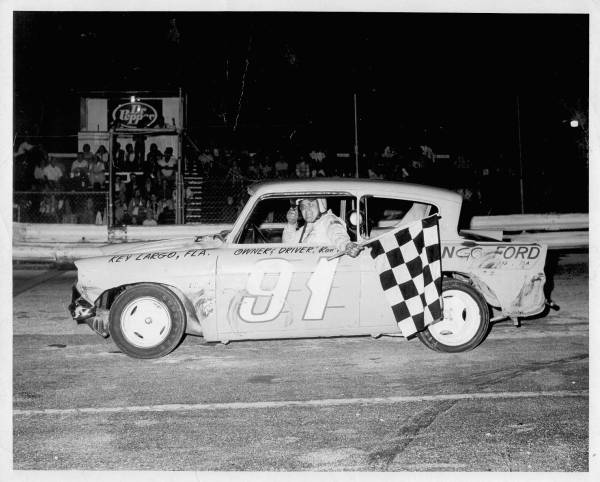 Look familiar? Ron scores another win in the #91 he bought from Dr. C. Marshall House.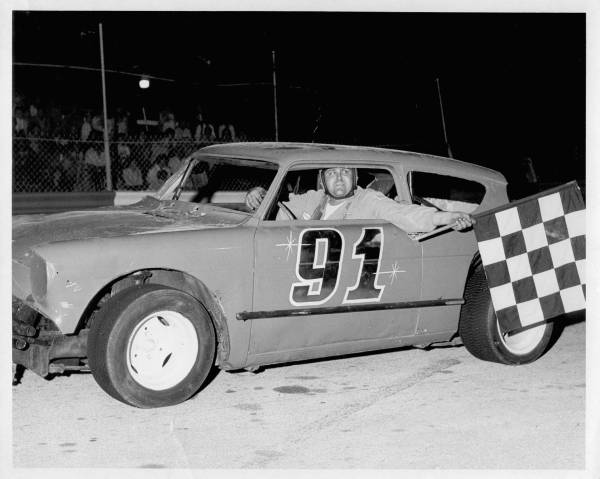 Some aerodynamic work soon appeared as Ron built a "choptop" Anglia.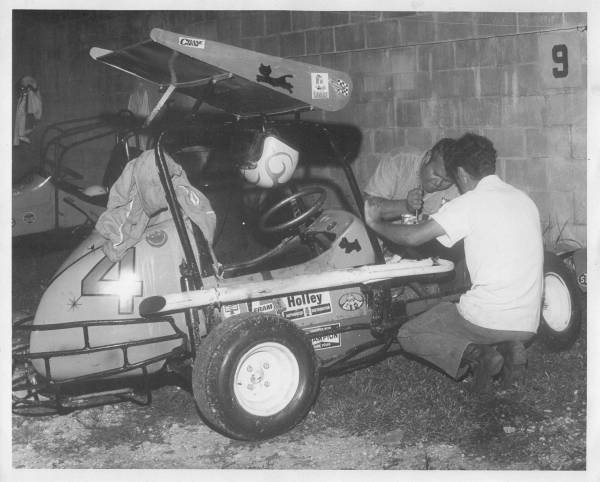 Currently, Ron is not racing cars, but his latest project is a air boat that is "way too fast!". Look for Ron to terrorize a swamp near you, and try his hand at airboat drag racing in central Florida.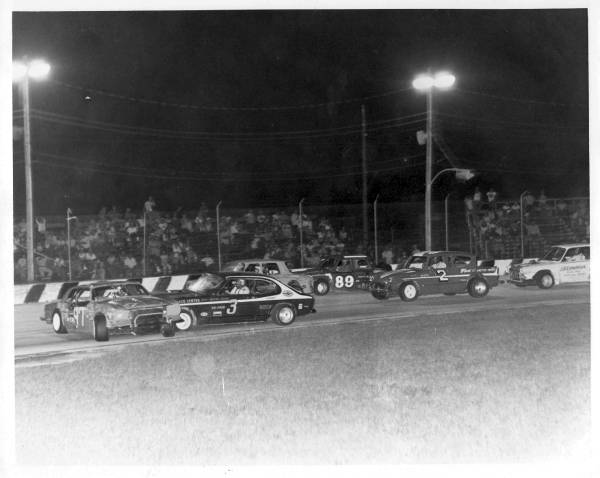 T-Bone! Ron was driving the #3, and tried his best to move a spinning competitor out of the way at Hialeah on June 25, 1978.
photo by Bobby (5X5) Day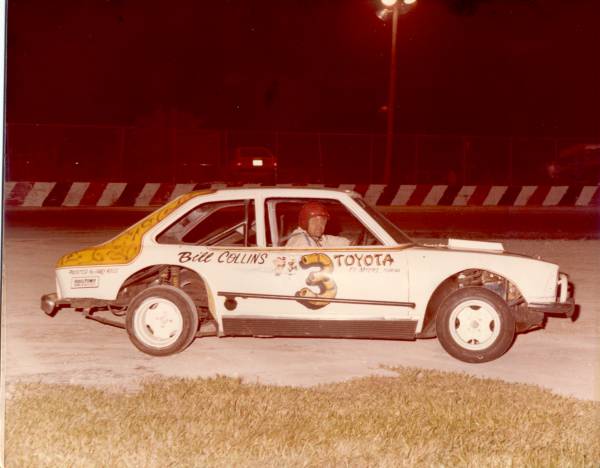 Check out the cool bamboo numbers on this Toyota at Hialeah.
Ron went on to drive Late Models at the South Florida tracks. On one memorable night at Hialeah, he won both the Modified Mini and Late Model features!
photo by Bobby (5X5) Day

Home